Allow yourself to be pampered by our restaurant: our menu offers you a delicious, seasonal variety – ranging from regional Baden dish to fine gourmet cuisine. Be delighted by our carefully selected, international wine card with a regional focus.
We always have the suitable ambience for your events: ranging from quaint and rustic to festively-elegant. Four public rooms and a spacious hall leaves hardly anything to wish for. In summer, you can enjoy culinary delight on the terrace, next to splashing fountain.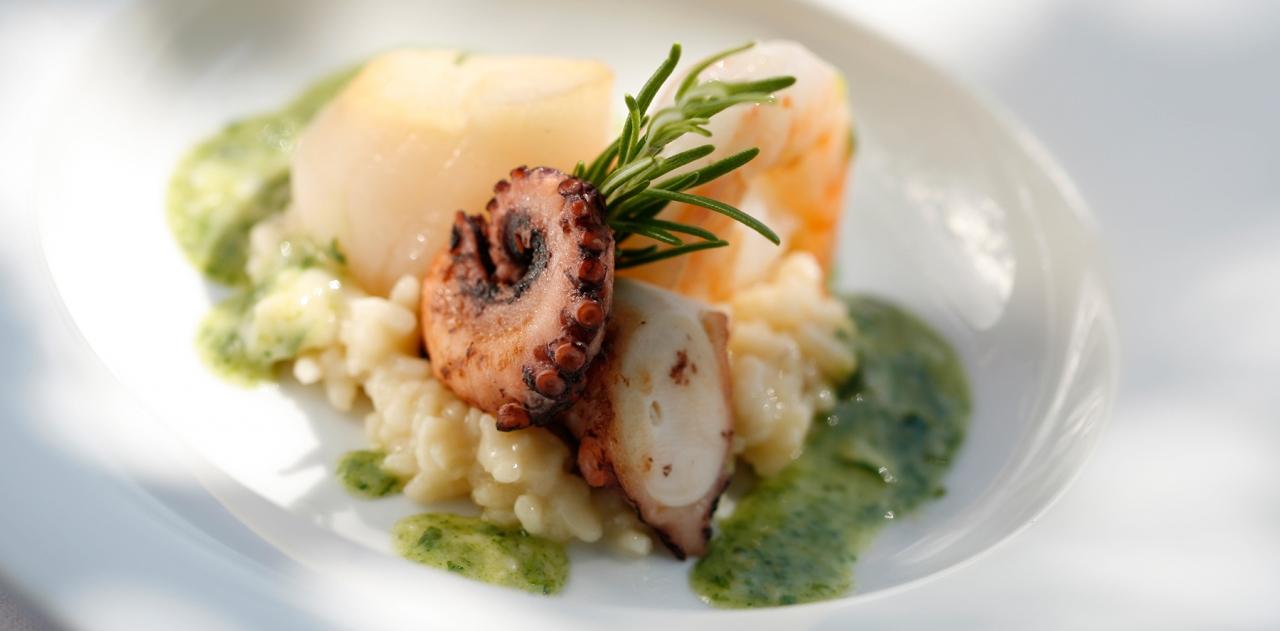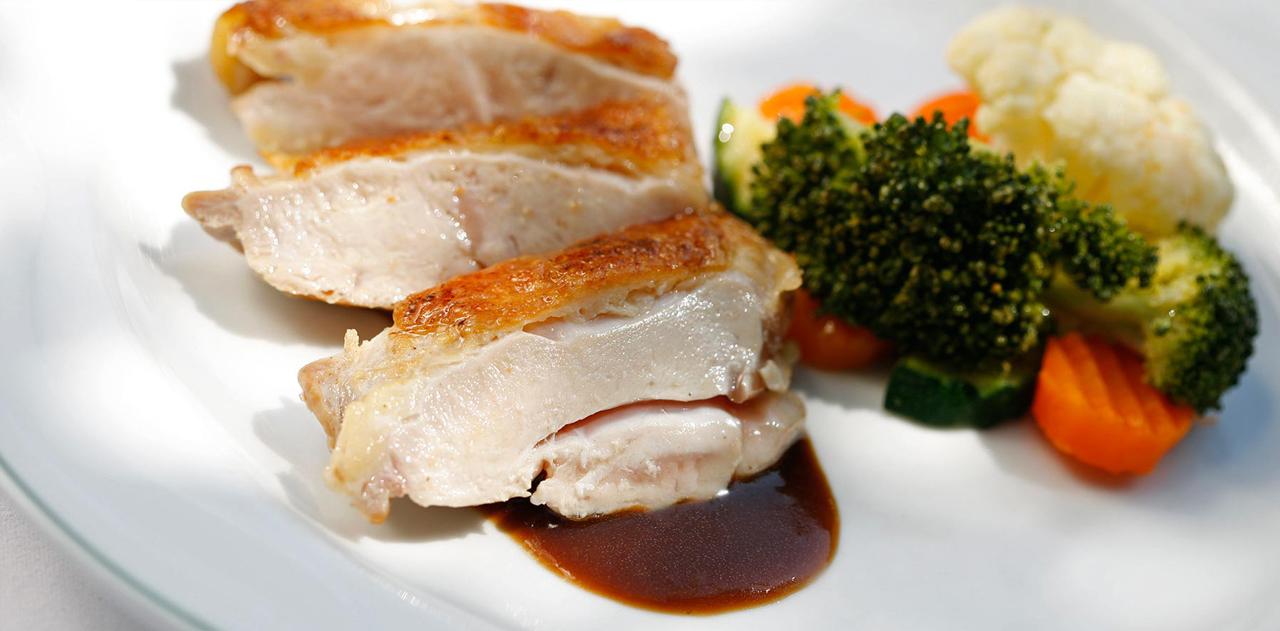 New Year's Eve special menu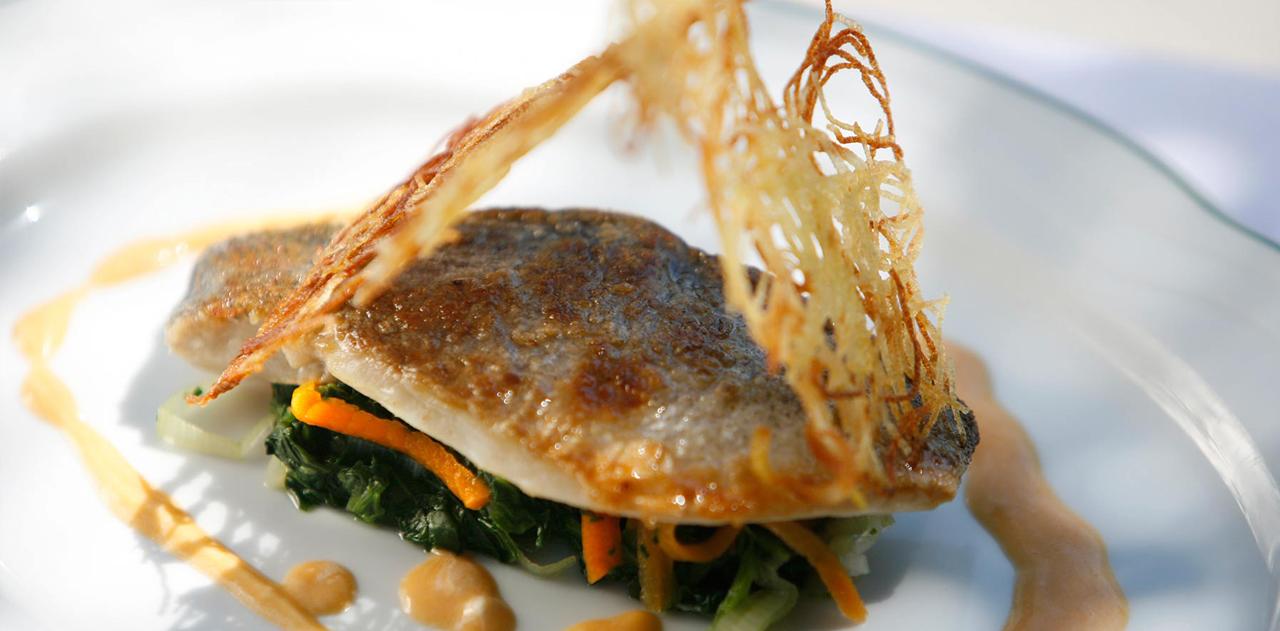 Contact
You can use the form below to send us contact and reservation requests. All inquiries are usually answered within 24 hours.