A Warm Welcome to Hotel Sternen in Staufenberg
Dear guests, dear friends,
Changes to the ordinance from 27.12.2021, alert level II will apply in Baden-Württemberg, which makes this 2 G plus regulation a requirement. Access only with FFP 2 mask in the interior rooms.
Please always present your identity card or passport plus when visiting:
– vaccinated completely (once or twice, depending on the vaccine) plus 14 days /only bring QR code in paper form or on an appropriate app on your mobile phone
– Four weeks, max. 6 months/ bring medical certificate, longer than three months, antigen test required not older than 24 hrs.
– new daily antigen test (not older than 24 h) from a test centre/pharmacy, if double vaccinated for longer than three months
Persons who have been boostered (third vaccination already carried out, proof via QR code in paper form or vaccination certificate) or persons who have been vaccinated and this vaccination was carried out less than 3 months ago are exempt from the obligation to test.
– Children from 6 to 17 years of age Proof via school ID card
CLOSING TIME 22:30, please place last order in time. We must stick together!
Please check the current conditions before you visit, they can change very quickly.
– Corona data collection is possible via the LUCA app, simply download the app free of charge to your smartphone and scan the QR code at our office to confirm your stay.
– or offline on the data sheet
Pick-up (take-away) opening hours:
Friday – Tuesday 11 a.m. – 2 p.m. and 5 p.m. – 8:30 p.m.; advance booking requested at: 07224/3308
From January 2022: Wednesday and Thursday – days off -.
Hotel Guests:
– Private or business travellers two G's plus (QR code as proof, identity card, antigen test not older than 24 h) will be checked on arrival contact tracing ensured by registration
Stay/stay healthy and hungry!
Best regards and see you soon,
Yours/your Ulrich family & the Sternen team
Translated with www.DeepL.com/Translator (free version)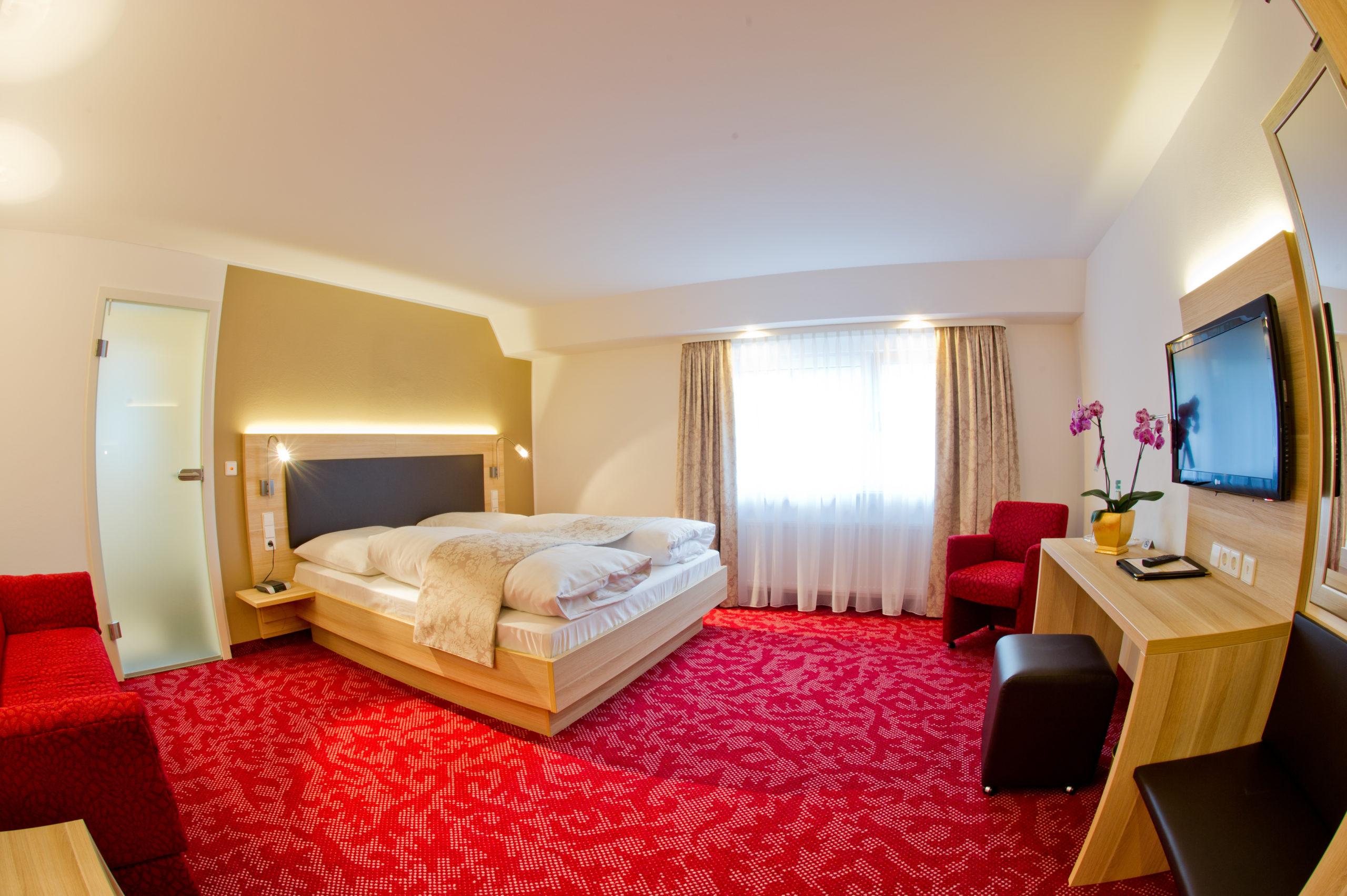 Our small but nice, family-run hotel invites you to linger. Depending on your preference, you can select a lovely hotel room ranging from cozy to romantic and inviting you to dwell.
Comfort Rooms
Swallow's Nest
Booking
In our restaurant, we indulge you with Baden and fine international cuisine. Our menu invites you to culinary travel.
à la carte
Menu Suggestions
Booking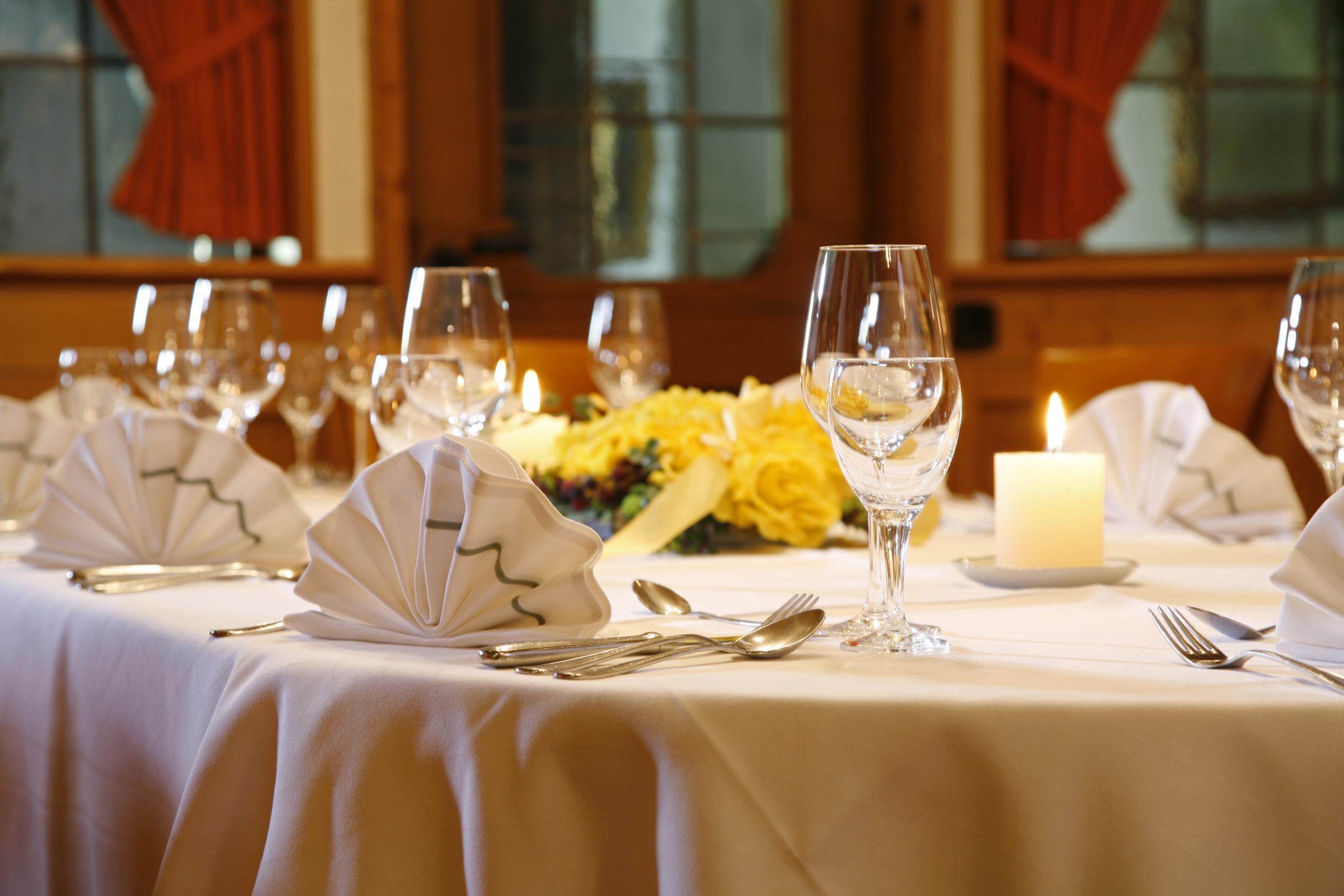 In our restaurant, we indulge you with Baden and fine international cuisine. Our menu invites you to culinary travel.
Menu Suggestions
New Year's Eve Dinner
Booking
Contact
You can use the form below to send us contact and reservation requests. All inquiries are usually answered within 24 hours.
Contact us and make a room request.
You can contact us using the form below.